Recieve your free consultation today
Are you looking for more RESULTS? ENERGY? CONFIDENCE? Well Ultimate Fitness is the place for you! Offering a number of fitness and healthy-lifestyle options to meet all of your needs with guaranteed results!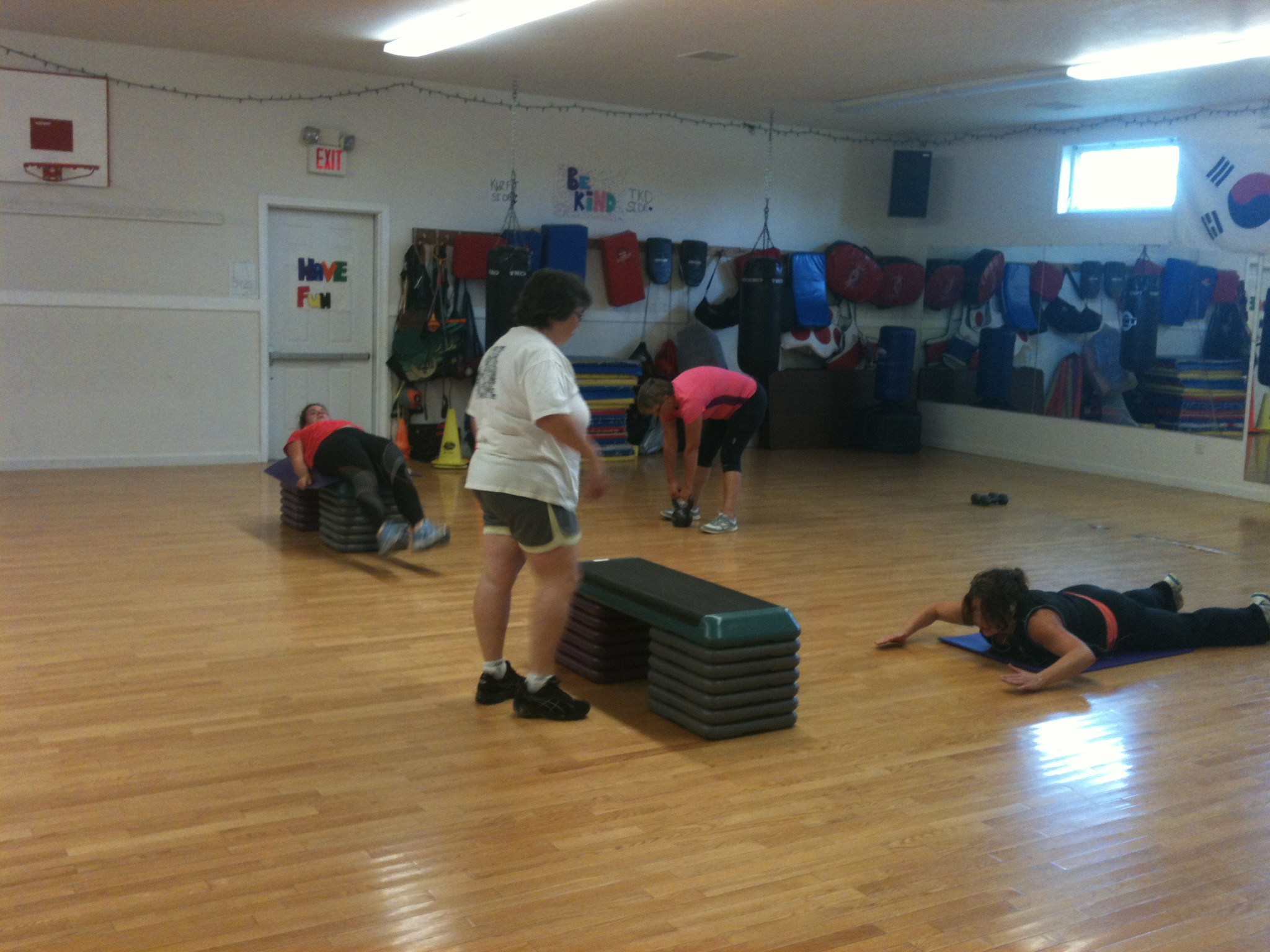 Individual and Group Trainings Available
We offer a number of personalized training options, one-on-one personal sessions to small group training sessions with people just like you. Here at Ultimate Fitness, we work to help you reach any and all of your wellness goals.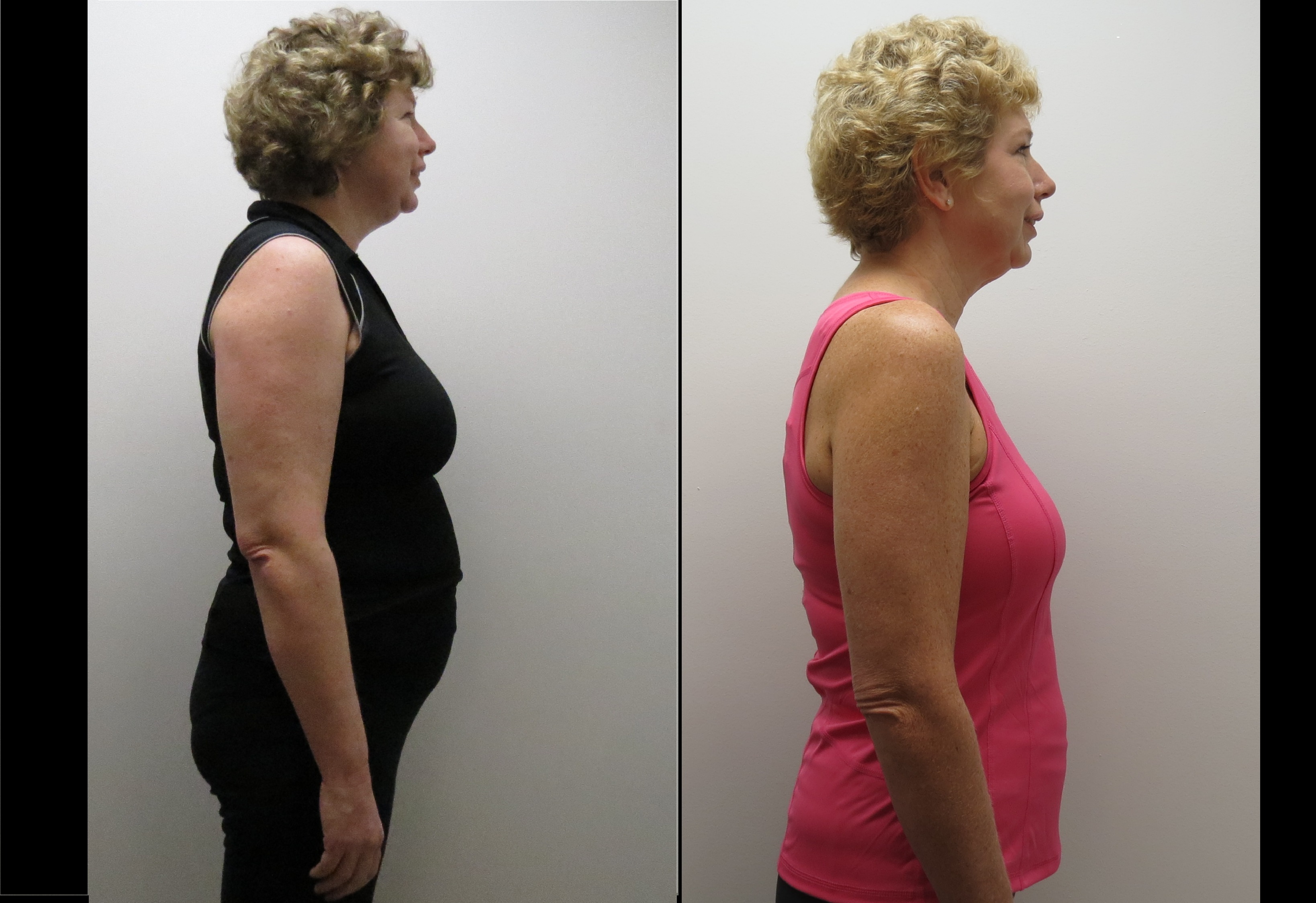 Personal Testimonials
With our many options for health and fitness, success stories are guaranteed! Click above to hear real-life testimonials.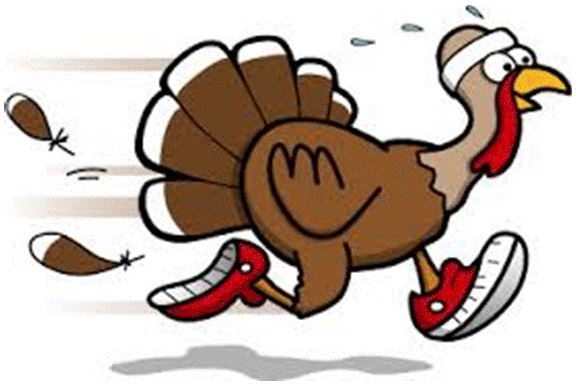 Turkey Busting Workout - 2013
Come for a FREE "Turkey Busting" group fitness training on Friday, November 29th and Saturday, November 30th at 9:00. Spots are still available! Click the link above to sign-up. Donations will be accepted to benefit the Milton Community Food Shelf.