Personal Training Success Stories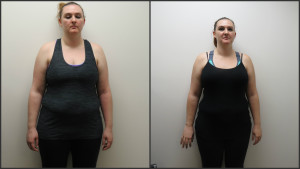 Rachel Shutt

"When you come in, work as hard as you can. And the results WILL show."
---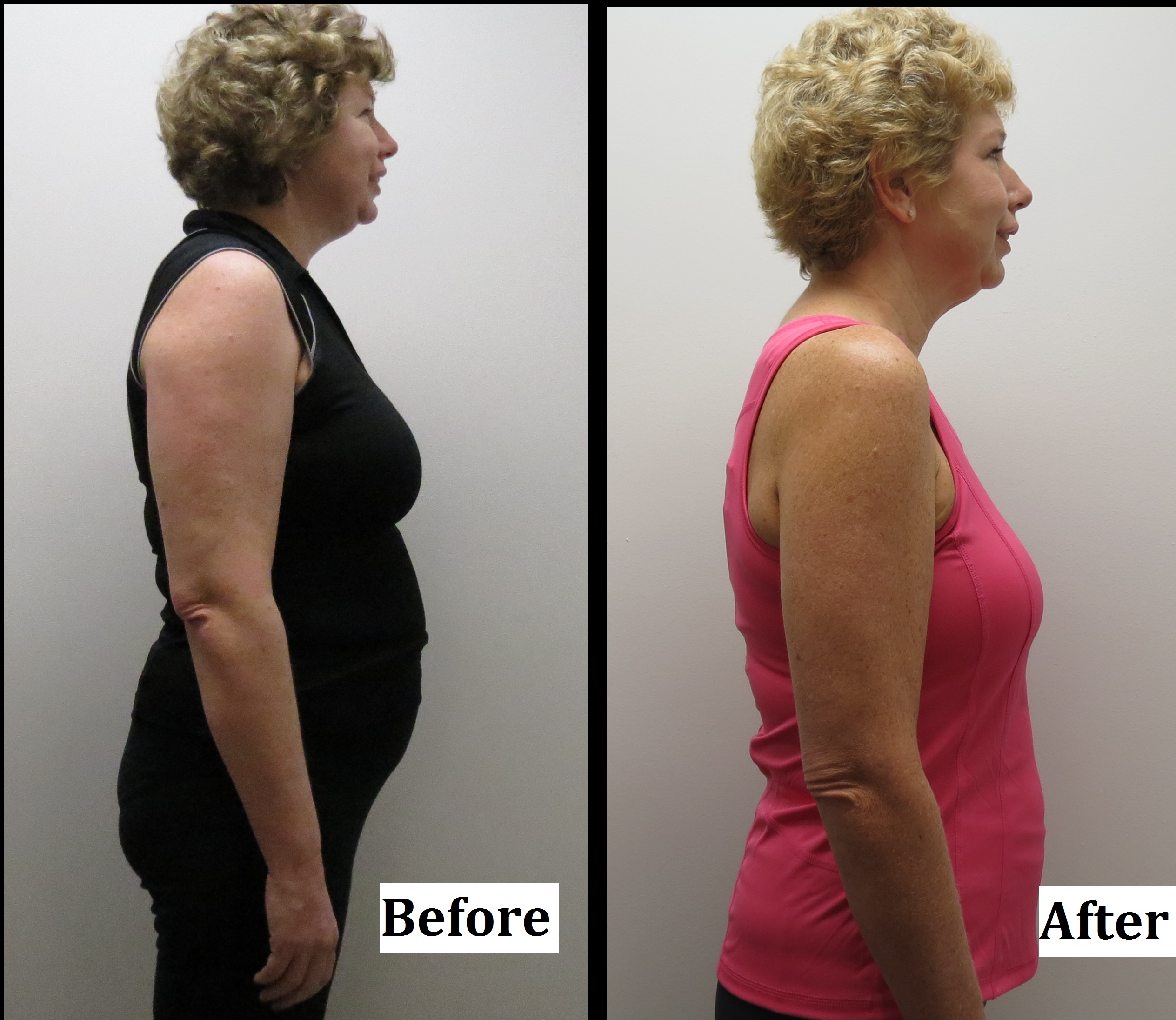 Caroline Fundus



"You will be happy with the decision you've made (to go to Ultimate Fitness) and you will see results!"



---



"To me it is a commitment and lifestyle change."
---







Jennifer Tinker

I first enrolled in the Ultimate "Get Your Body Back" exercise & nutrition program the beginning of May. I had a goal of losing 30-35 pounds and get rid of my stomach and exercise to increase my energy and feel better. I have seen so many improvements in myself, I don't look what I call "puffy anymore". I have never been to a gym before and I did not feel self-conscious, Lisa, the staff and other members are very friendly. I have so much more energy when I come here and when I don't I feel lousy. What I like the best about working with Lisa was having a flexible schedule and encouragement that "yes I can". I have made a life style change by joining the gym. It takes determination to get in your vehicle and come here at first and then I started having more energy. My first assessment with Lisa I lost 10 % body fat in four weeks, which equates to 23.5 pounds of body fat. Now that's a program that works.
---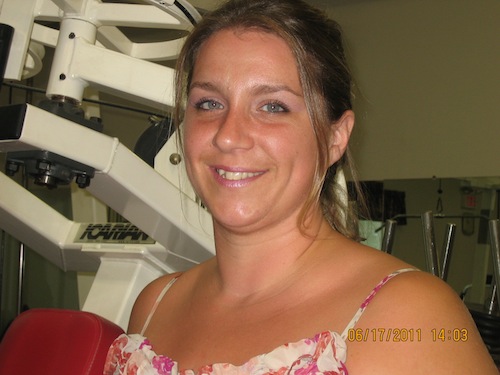 Jessica Sawyer

Eight weeks ago I started Lisa's program. I've had so many attempts on my own with exercise based programs, Weight Watchers and even calorie counting they all ended in disappointment for me. That's when I decided I needed something more so I called Lisa at Ultimate Fitness and set up a consultation. Since starting the program I have had so much success not only physically but mentally I feel wonderful. Lisa gives me so much motivation to keep me trying my best all time, when I think I can't continue Lisa gives me that little extra push to move through it. So far I have lost 32 ¾ inches and gained 7 lbs. of muscle, I still have a ways to go but I am confident with Lisa's support and knowledge I will meet my goals.